Islands Made of Plants
An effective water purification tool, an algal suppression method, an alternative approach to revegetating a storm-water pond, sewage treatment pond, or sediment retention pond.
A novel and functional alternative rest areas/habitat for water birds, beautification of bland farm or vineyard ponds, and an alternative to increasing green spaces in an urban environment.
Floating Wetlands are not a new idea, Bestmann Green Systems (BGS) have been successfully installing floating vegetative components since 1998. Over this time they have continuously refined their technology and invented new components as new problems arose. BGS floating components are highly adaptable, able to be transformed into any shape imaginable. They are strong, yet flexible to move with natural weather and water forces. They are long-lasting – the original first generation technology of BGS floating wetland is still in operation today.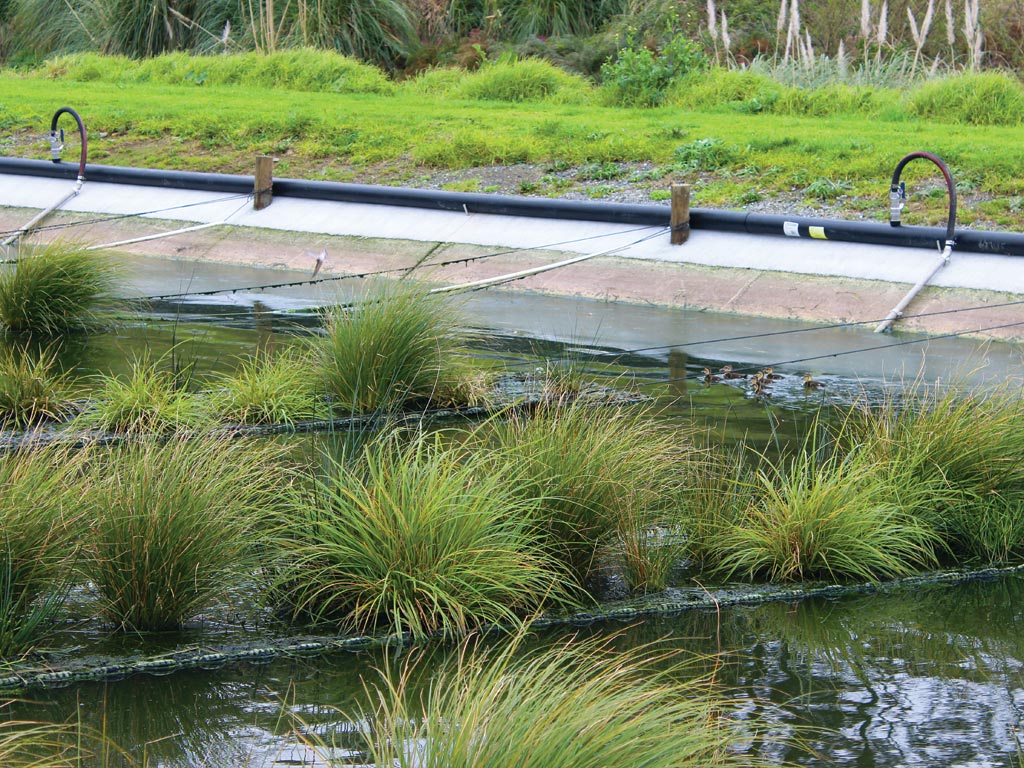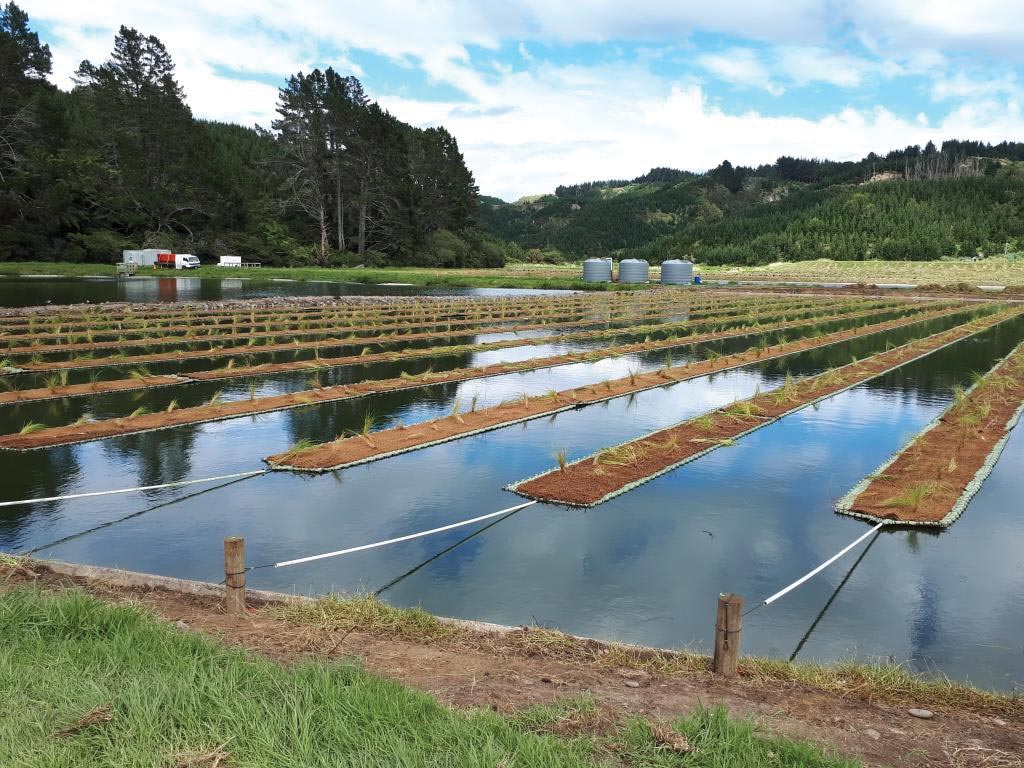 Benefits of Floating Wetlands
Enhanced stormwater wetland treatment & design
Filters sediments and pollutants
Greater habitat/aesthetic value
Enhanced water quality on artificial & natural aquatic habitats by removing
Fine particulate
Heavy metal
Excess nutrients
Habitat creation/enhancement
Bird nesting habitat
Fish shelter and spawning substrate
Increased wetland edge habitat on still and running waters
The Plant People are exclusive New Zealand and Australia partners to BGS and we form part of the international IBEG group. We have the benefit of drawing on decades of knowledge from BGS's installations throughout Europe, Asia and America. We are pleased to deliver their high quality, internationally renowned products backed by an International factory warranty.