Committed to a safer working environment
Due to a comprehensive understanding and commitment to Health & Safety, The Plant People have met secondary level for ACC Workplace Safety Management practices. We are currently working towards obtaining tertiary level status.
The Plant People are Gold Card members of Site Safe.
The Plant People have also achieved Pre Qualified under the Impac Prequal System.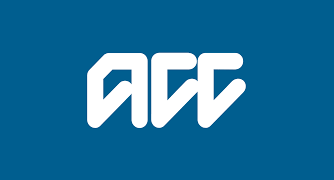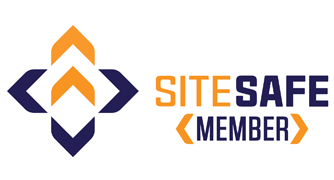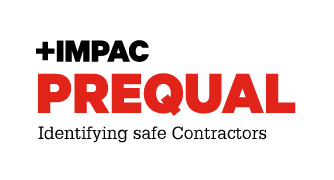 The Plant People have been awarded ISO 18001
The Plant People strives towards best practise in all of our work, especially with regards to health and safety. The awarding of ISO 18001 demonstrates that The Plant People promotes a safe and healthy working environment by providing a framework and processes to:
Identify and control health and safety risks.
Reduce the potential for accidents.
Improve overall performance.