Committed to a safer working environment
Due to a comprehensive understanding and commitment to Health & Safety, The Plant People have met secondary level for ACC Workplace Safety Management practices. We are currently working towards obtaining tertiary level status.
The Plant People are Gold Card members of Site Safe.
The Plant People have also achieved Pre Qualified under the Impac Prequal System.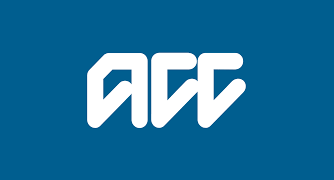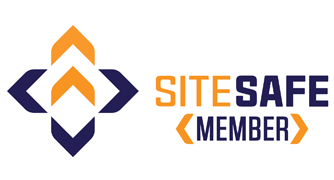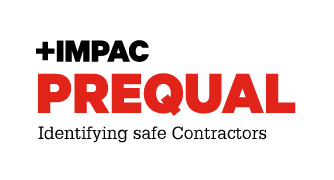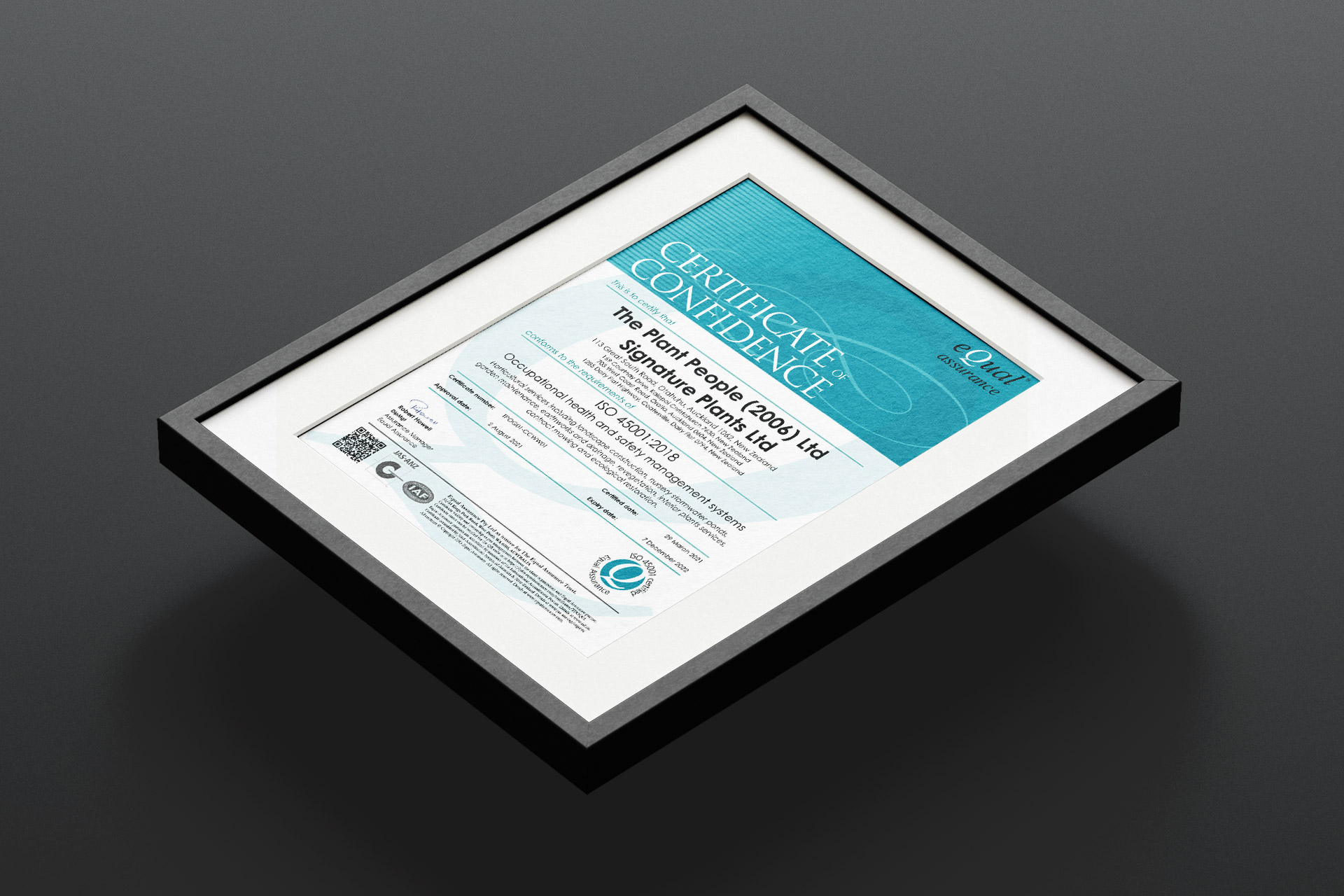 ISO 45001 Certified
The Plant People strives towards best practice in all of our work, especially with regards to health and safety. The awarding of ISO 45001 demonstrates that The Plant People promotes a safe and healthy working environment:
Identify and control health and safety risks.
Reduce the potential for accidents.
Improve overall performance.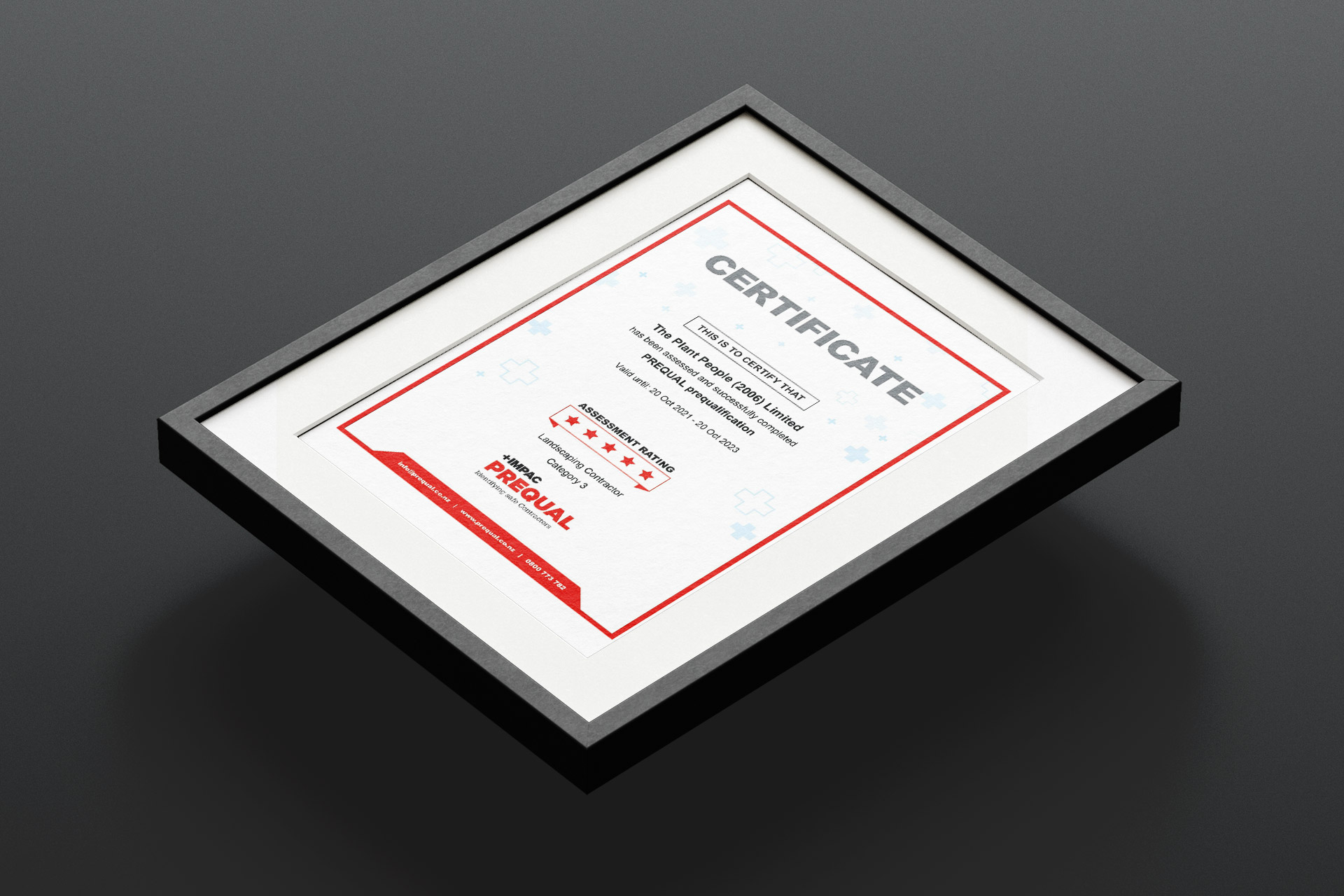 We are a PREQUAL Organisation
We have completed the PREQUAL Contractor assessment and prequalification process. This means:
Our health & safety policies, practices and procedures have been independently assessed
Our insurances have been verified and we're committed to keeping them current
We recognise the value and importance of contractor pre-qualification in cooperation with clients and other contractors
We meet the requirements of our clients who require us to have completed the PREQUAL assessment we take the health and safety of our people seriously
We are committed to doing the right thing