Landscaping services for Commercial Clients & Group Home Builders
The Plant People's Landscaping division specialises in planting and streetscaping for residential subdivision developments and commercial clients. Our core landscaping services include specimen tree planting, garden installation and streetscaping. Our Commercial Landscaping service compliments our Landscape Construction team.
Over the last 10 years, our team have carried out a large portion of the Landscaping works on major subdivision projects in the greater Auckland region. Through these projects we have developed strong bonds with a number of Developer partners who trust our expertise, integrity and ability to deliver projects on time and within budget. All work is backed up by quality guarantees that ensure the consent sign-offs and vesting processes with Council run smoothly. We work closely with a number of New Zealand's top group home builders on large-scale landscaping works.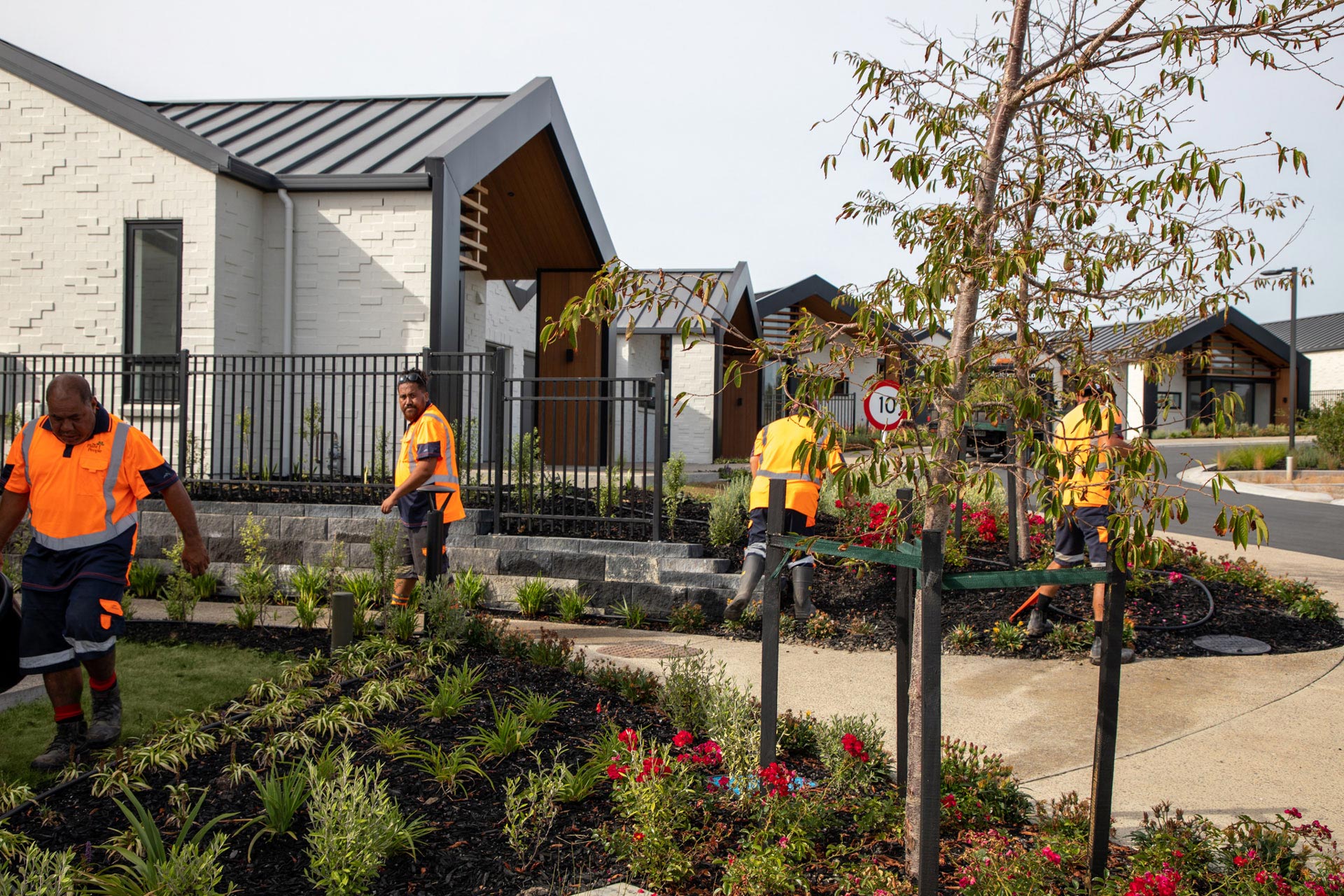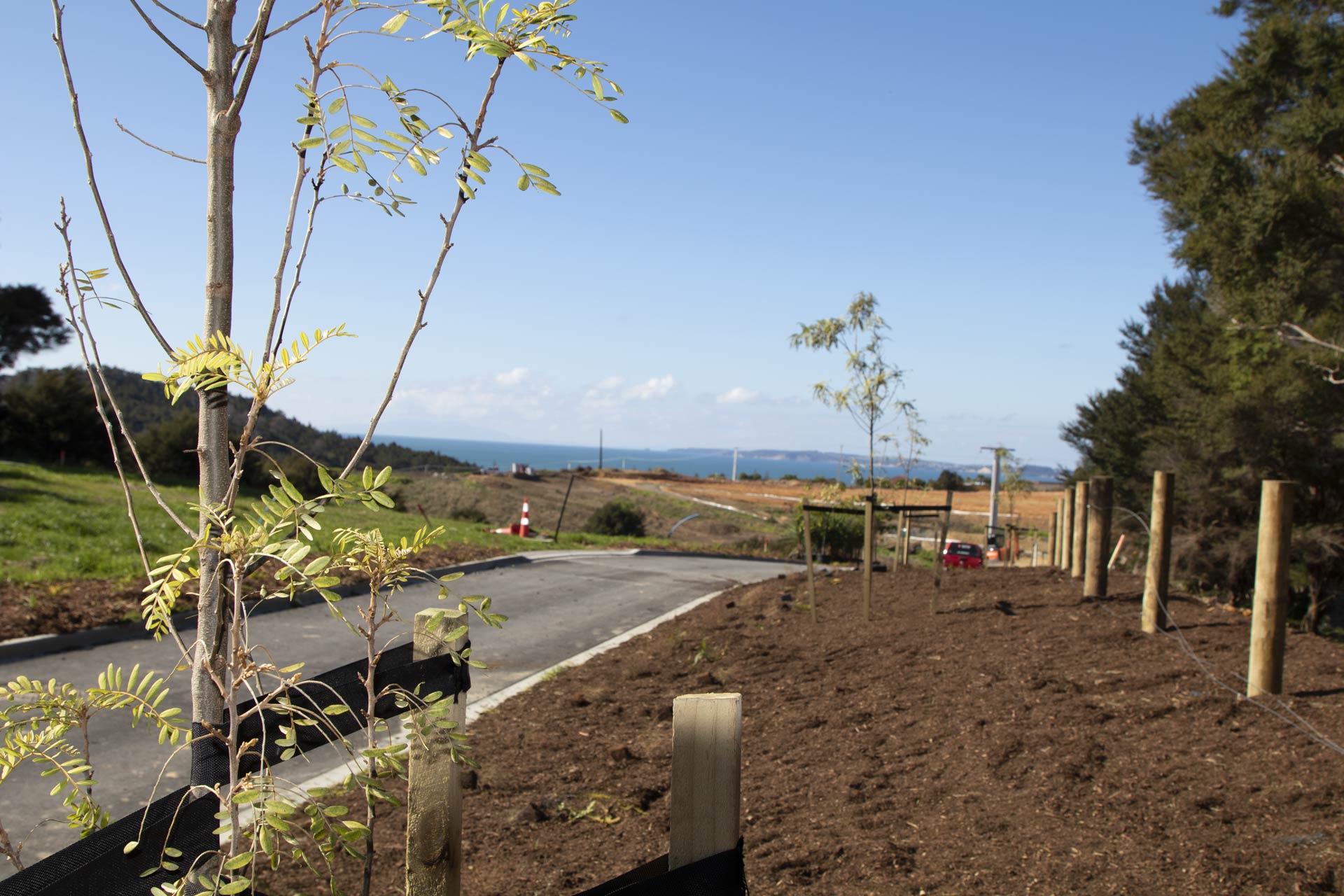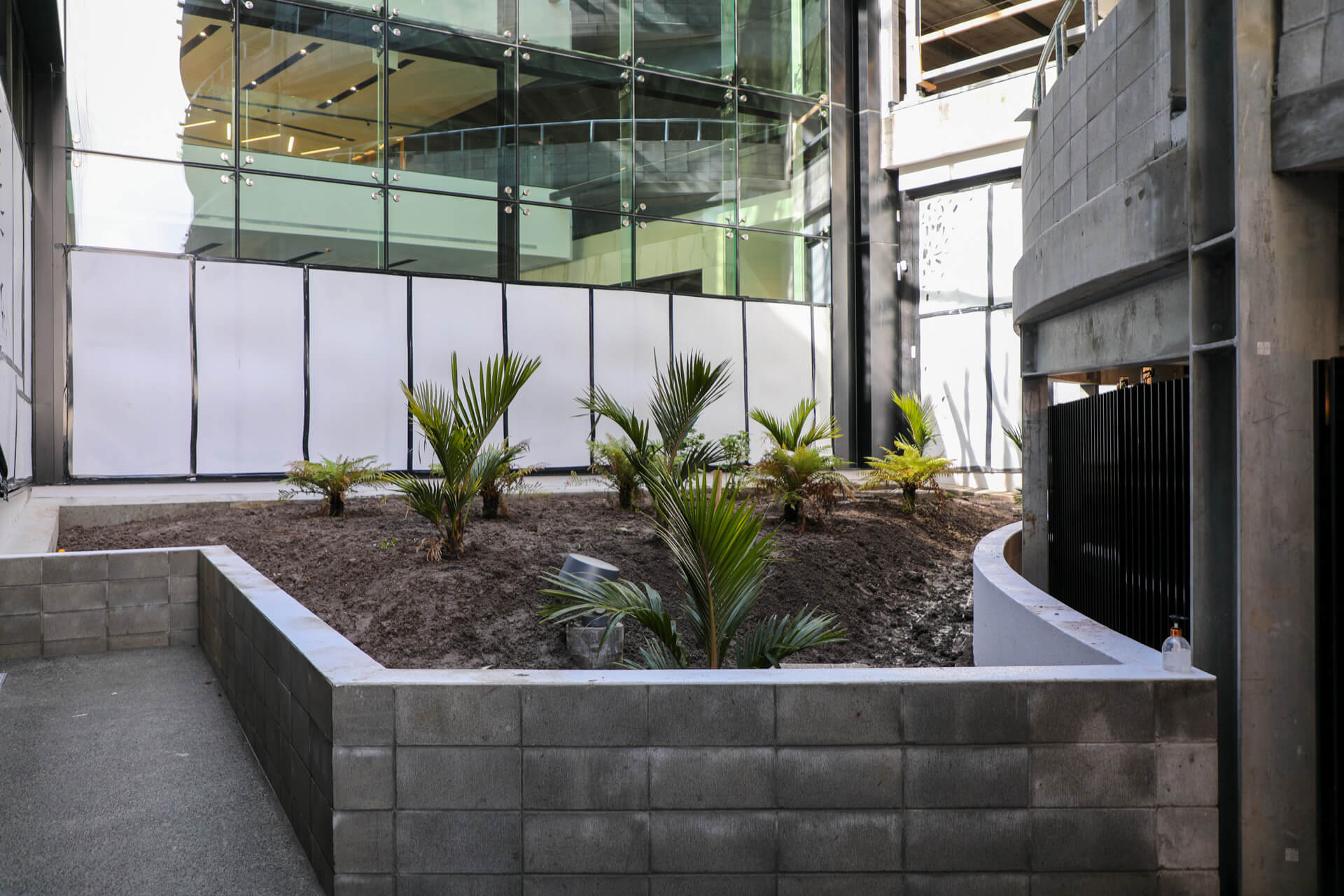 Recent Commercial Landscaping Projects
We work closely with a number of New Zealand's top Property Developers
Our Commercial Landscaping team specialises in landscape services, encompassing:
Garden Installation
Establishing Grassed Areas
Specimen Tree Planting
Streetscaping
Landscape Construction