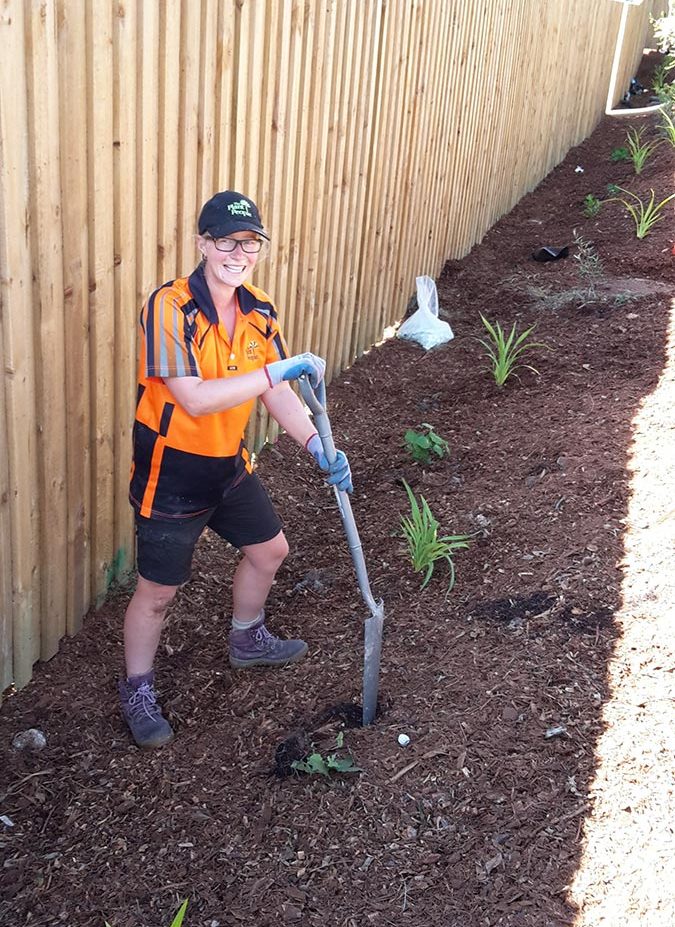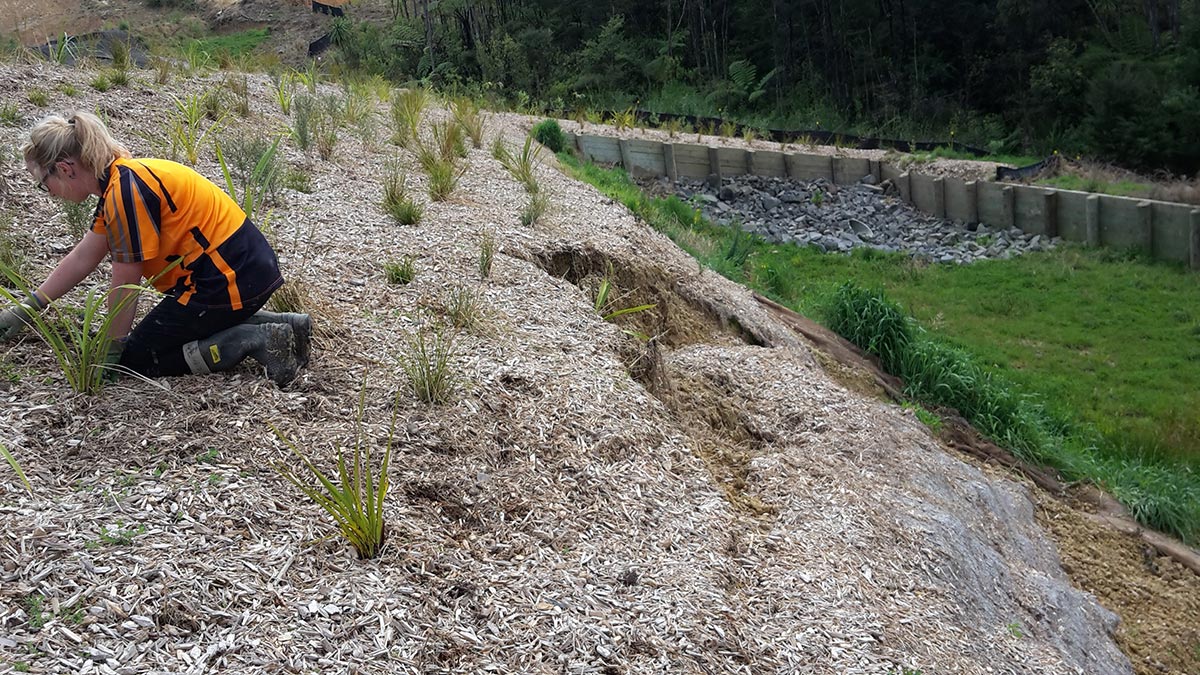 Our environmental division is a newly formed specialised team within The Plant People's diverse operations. The environmental division assists in the delivery of ecological restoration management plans.
Working in significant ecological areas (SEA) requires expert skills; our team is highly qualified and has a vast amount of experience to ensure the ecological functionality of these sites is protected. The team operates in a holistic manner by adopting industry best practice, non-invasive approaches that will benefit the existing environment and the ecosystems they support. Our team has a variety of professional capabilities, developed from their diverse career experiences. Each member has
Each member has a relevant degree(s) in the environmental sciences and as a collective 10 + years of practical experience. All members have GrowSafe certificates and they pride themselves in following strict protocol when using agrichemicals in proximity to sensitive environments. Craig the team manager has 7 years experience in managing conservation areas both nationally and internationally.
Ecological restoration activities: targeted weed removal, non-invasive treatment techniques encouraging native regeneration
Riparian restoration: Riparian corridor specific weed control methods, ensuring erosion and sedimentation levels are maintained
Indigenous revegetation: small and large scale revegetation of degraded land, infill planting to strengthen and increase diversity in existing bushland areas (Fig 2.)
Large-scale weed control: spraying of noxious species impacting on ecologically sensitive areas (Fig 1.)
Remote access weed control: off road vehicles equipped with large scale spray equipment
Working at heights: Revegetation and weed control in areas requiring harness systems
Our aim with this new division is to close the gap between landscaping and environmental practices and work as a multi-disciplinary partnership to further accommodate ecological restoration.