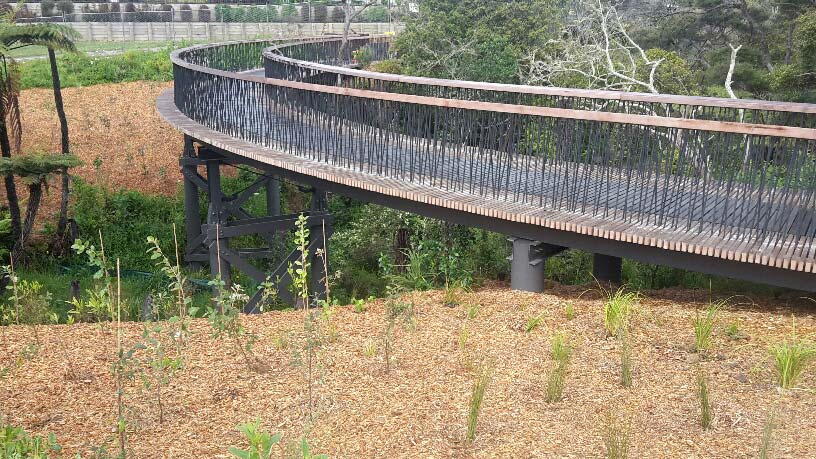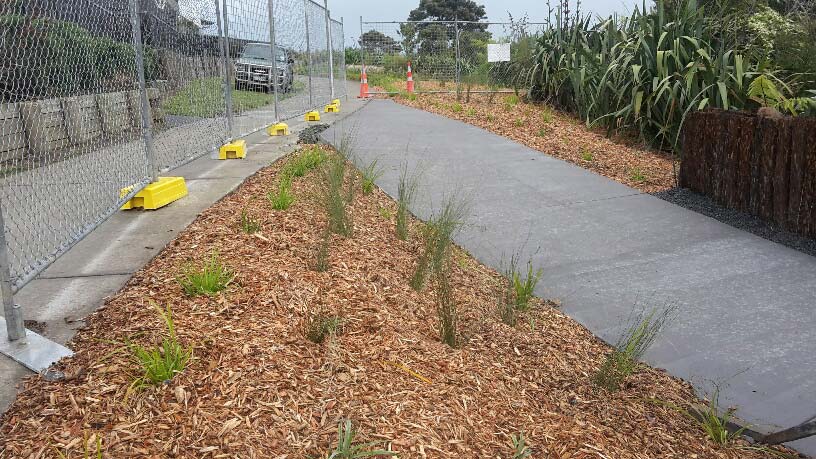 The maintenance of a landscape project can be the difference between a successful, well-established landscape feature and a failing, weed-infested eyesore.
The Plant People's landscape maintenance team are experts at assisting in landscaping projects and ensuring they embody the designers' intended vision. A prime example of the high-quality work that the maintenance team continually achieve can be seen with the Hobsonville Coastal Walkway. The Landscape Maintenance Team have been working intensively over the last few months and will continue to keep the weeds at bay for the months to come. Our Landscape Manager is especially pleased with the work the team have been delivering on this project. Have a look at some of the photos he brought back to the office.
We are always on the lookout for skilled horticulturists to join the maintenance team. If you think you have the skill sets to assist us in ensuring our projects are achieved to the full potential, send us a cover letter and CV to Natalie@theplantpeople.co.nz.