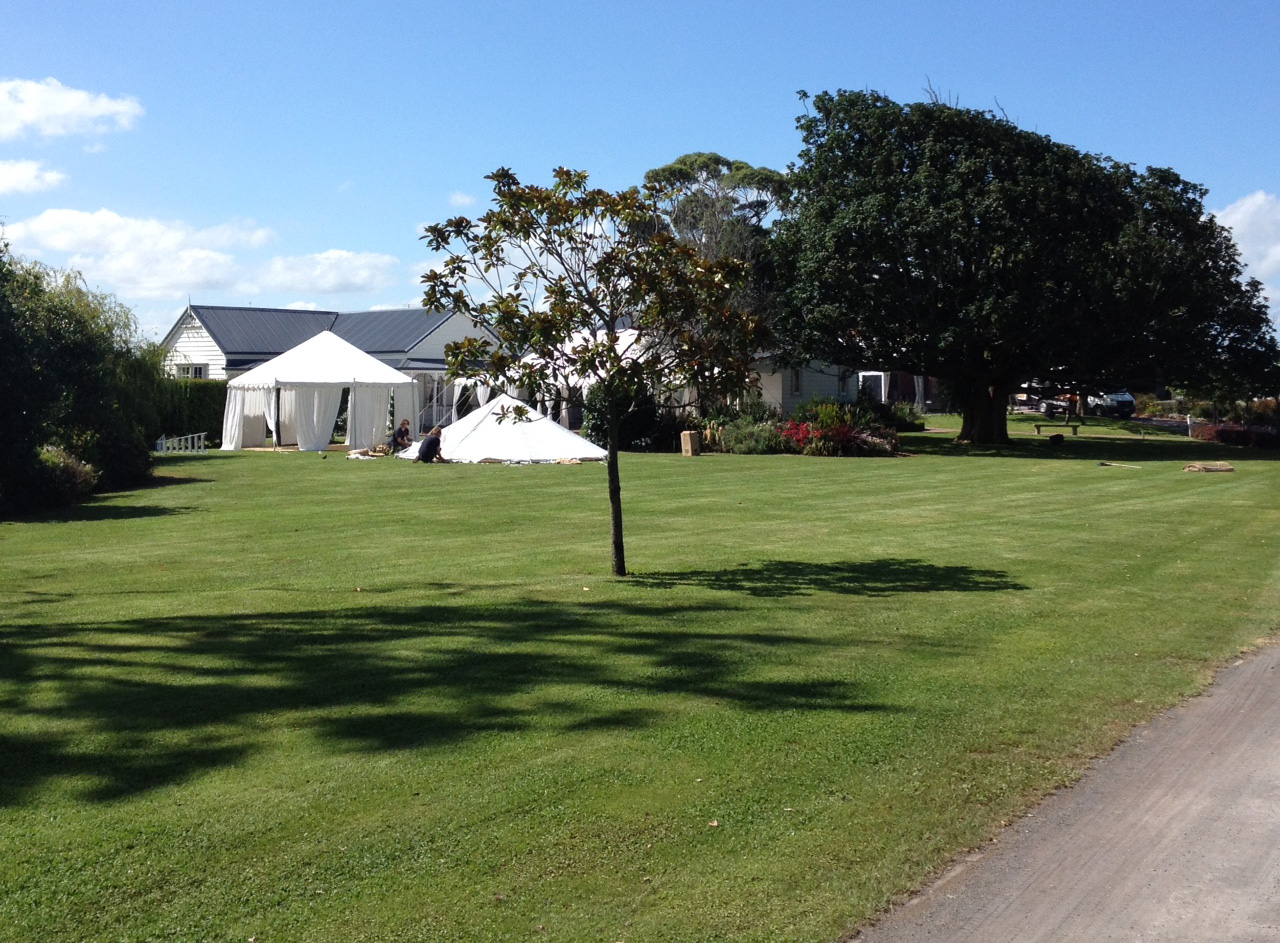 Earlier last month The Plant People have helped Abbeville Estate in Auckland prepare for a milestone event for New Zealand's biggest international gateway.
Auckland Airport has just celebrated its 50th Anniversary at Abbeville Estate, situated close to the Airport, coincidentally (or not?!) held over Auckland Anniversary weekend. The guest list was 300-strong and included Prime Minister John Key.
The Plant People were tasked with ensuring the grounds were immaculate in preparation for Auckland Airport's historic milestone.
Happy 50th, Auckland Airport! We hope you enjoyed your day.