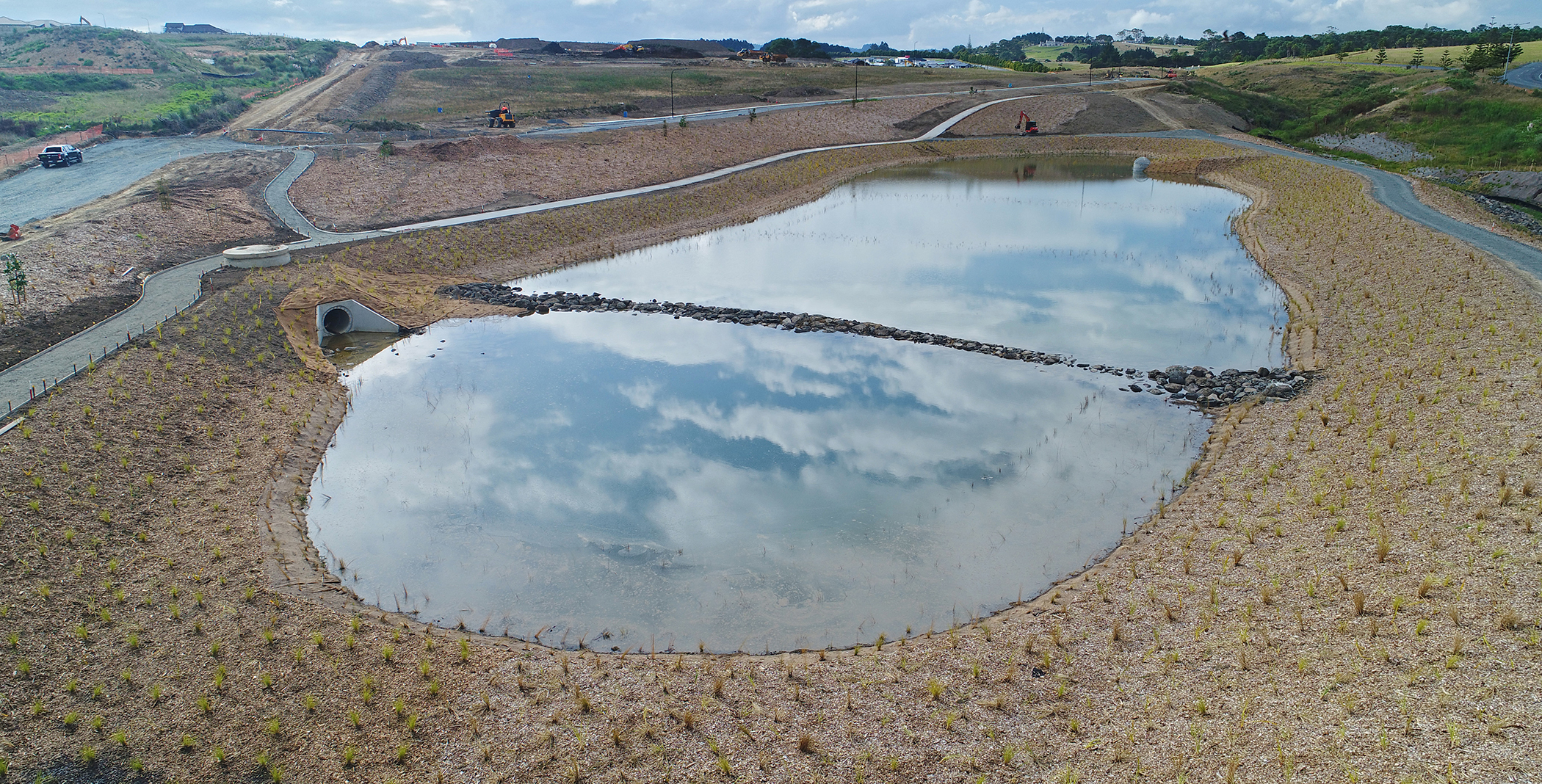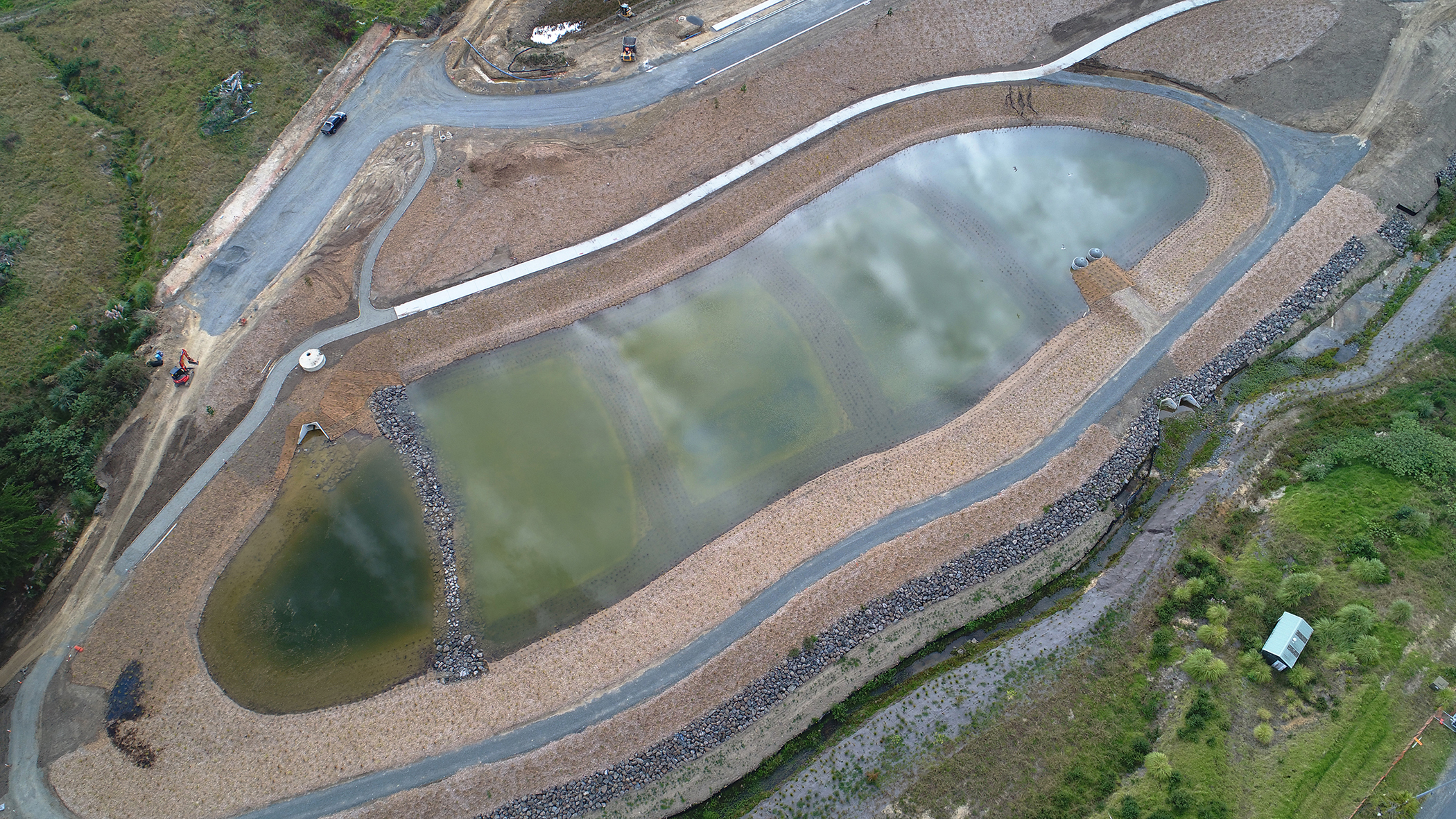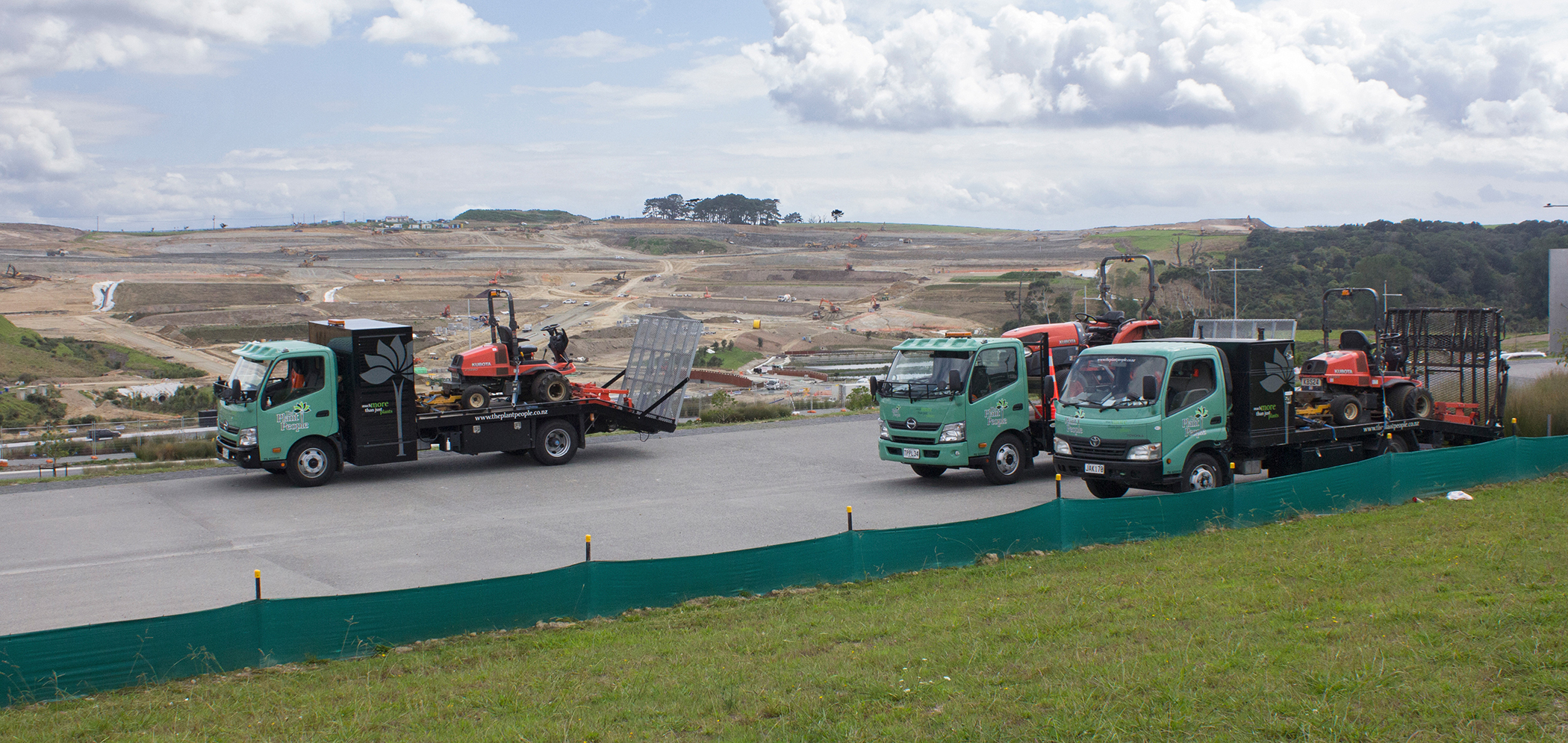 We are always looking for new ways to show case the work we deliver here at The Plant People. We recently enlisted the help from Hoverfly to help us to capture some of our larger projects from the air.
We spent the day going around some of our major sites throughout Auckland including Beachlands most recently planted stormwater pond and the Long Bay development. The Awaruku wetland that we planted several years ago has been thriving and can be seen in the video. Working with Hoverfly really gave us all a different perspective to the work that we undertake on a daily bases. Our General Manager was blown away by the video that was produced.
Have a look at our photos and let us know what you think.