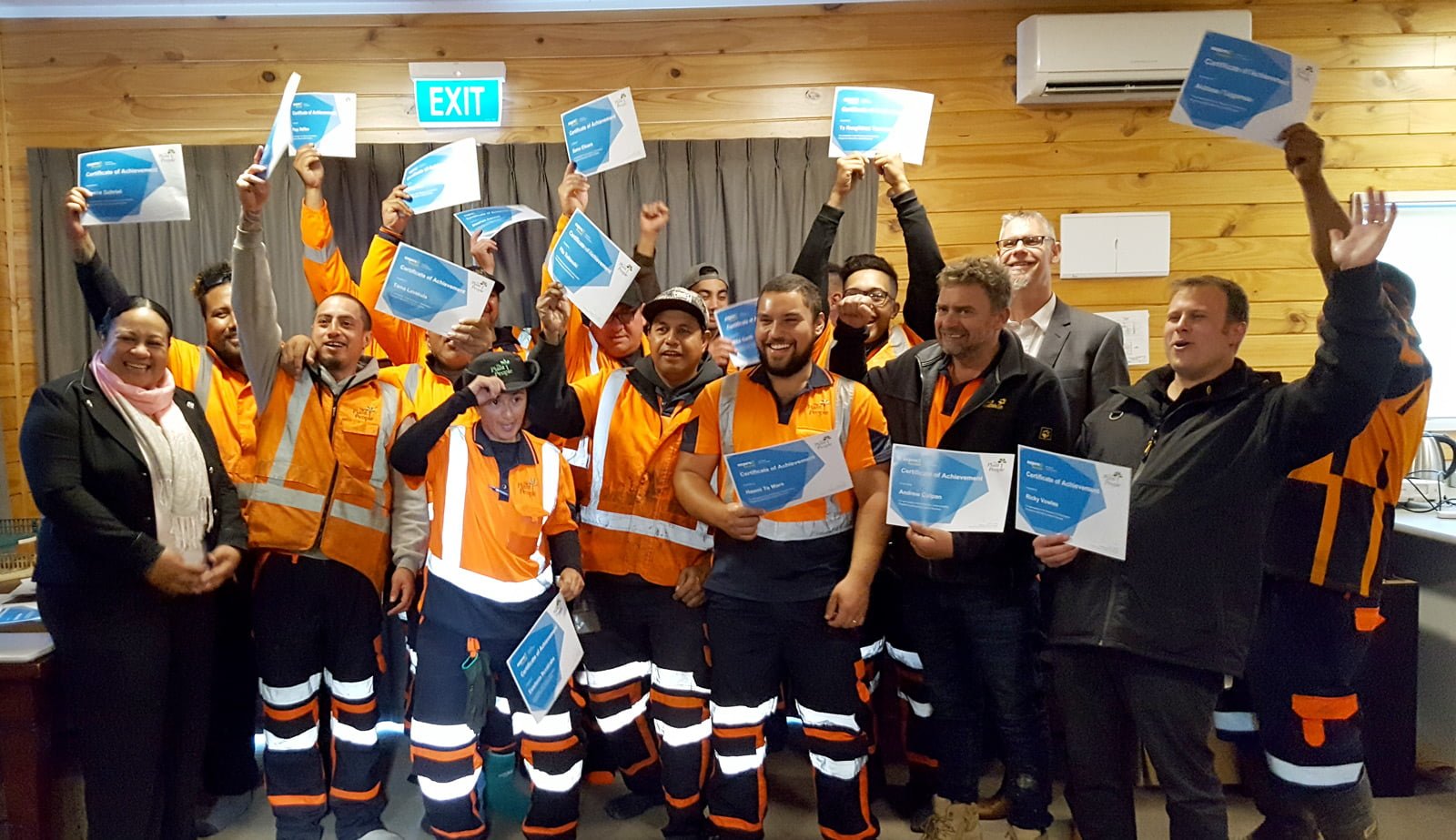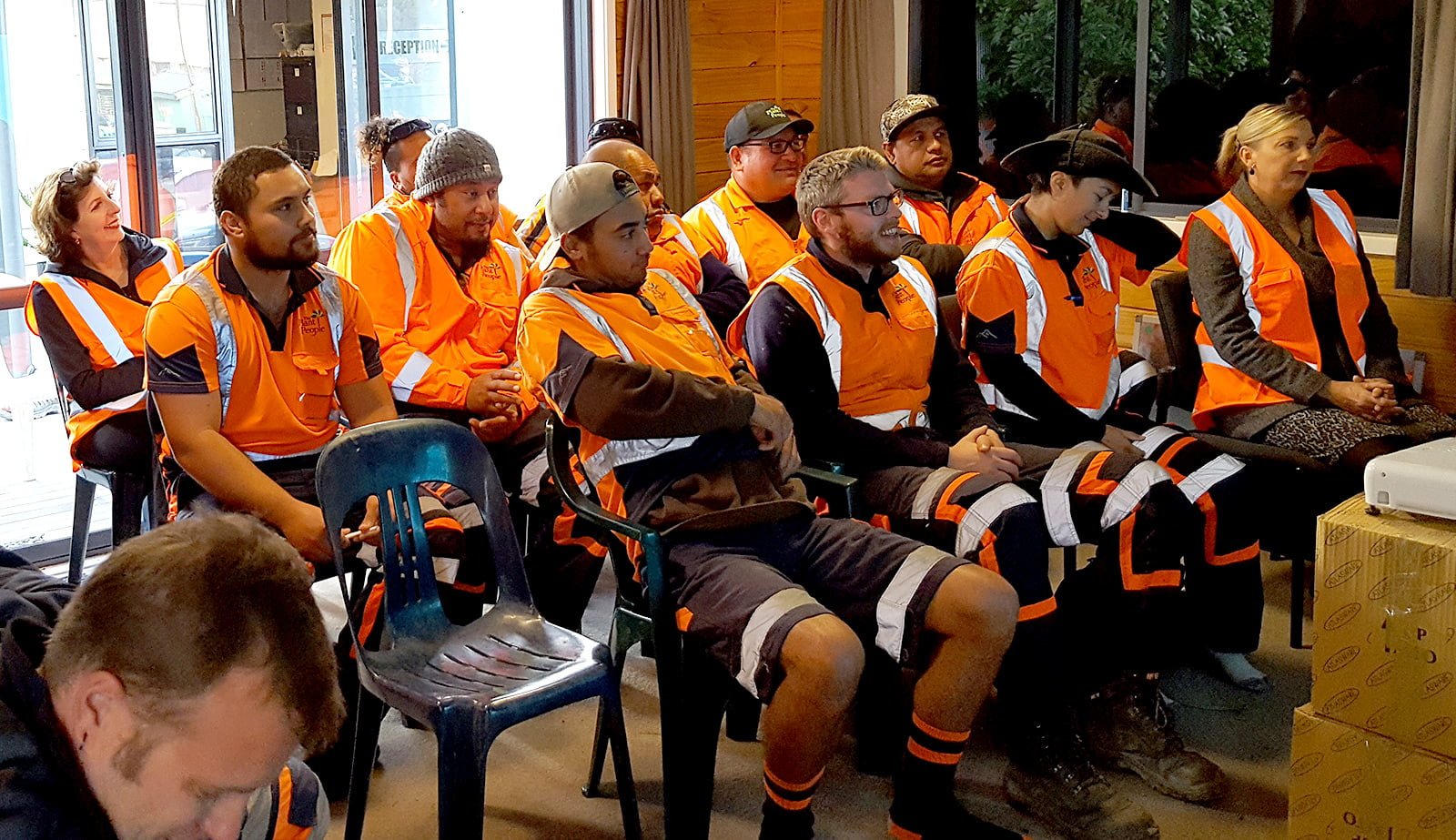 We're improving communication skills for better business and better lives.
Part of what drives The Plant People is our dedication to upskilling our workforce in areas that benefit the individual. Where an employee develops new skills, the company will naturally benefit too.
Starting in January 2019, our Landscape and Group Housing team was enrolled in the Workplace Communication Training Programme. The course is provided by Aspire 2 and funded by New Zealand Government. The programme comprised of two courses; one for team leaders and another for the ground staff.
For our ground staff, the course was aimed at improving their skill set in these areas:
Understanding company procedures
Calculating or estimating quantities
Following complex instructions
Solving problems
Reading and filling out forms
Being understood
Having graduated on 15 May, our team leaders each held an individual presentation to highlight their newfound communication strategies.
Then our ground staff did a team presentation which absolutely wowed us. Our management team admire the enthusiasm and dedication with which our staff applied to this course.
In the words of Aspire 2, "Skilled staff means better business". We can thoroughly endorse their course. We're seeing first-hand how our staff are benefiting from their improved communication skills during the work day as well as in their lives in general.