Commercial Landscaping & Construction
Landscaping projects with minimal environmental impact
The Earthworks and Drainage team at The Plant People carry out all machinery works on our construction and installation projects.
Our team of experienced staff operate a range of machinery in tandem with our landscape and construction teams, working on bulk earthworks, drainage, retaining wall construction and rock placement.
The Plant People operate an extensive range of excavators ranging from 1.7 – 14 tone, tracked Marooka's, Bobcats fitted with a 4 in 1 bucket and Harley Rake, supported by a range of trucks and other specialist machinery covering an impressive array of tasks, both large scale or limited access sites.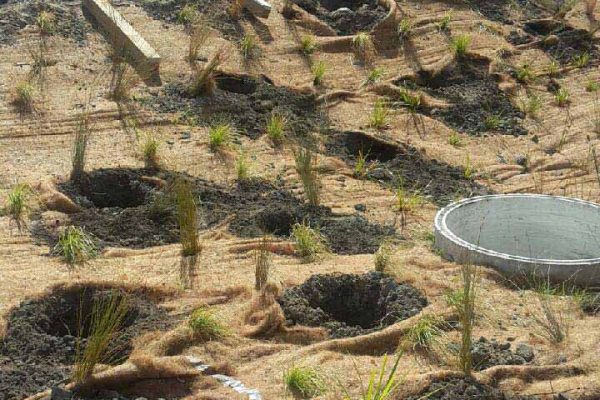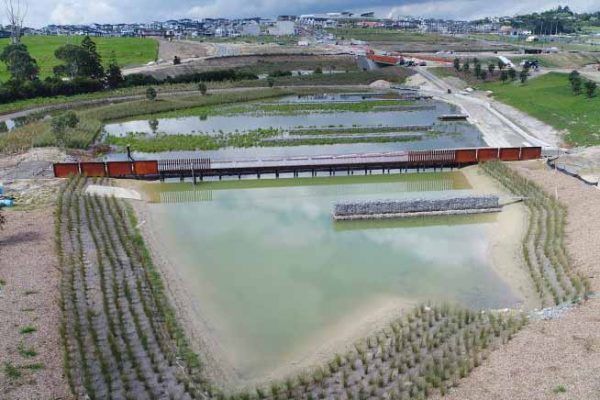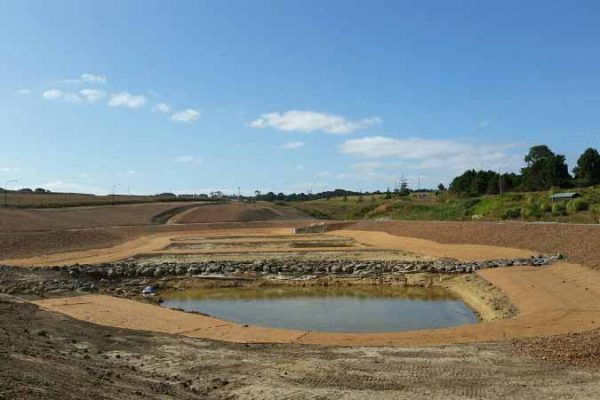 Commercial Landscape Construction
The Plant People's Landscape teams are responsible for the implementation of all hard and soft landscaping projects for a variety of clients, including civil works and development, contractor, commercial builds and Councils.
The Plant People specialise in subdivision development including specimen tree planting, reserve development, stormwater ponds and wetlands and re-vegetation areas.
Over the last 10 years, our team have carried out a large portion of the Landscaping works on major subdivision projects in the greater Auckland. Through these projects we have developed strong bonds with a number of Developer partners who trust our expertise, integrity and ability to deliver projects on time and within budget. All work is backed up by quality guarantees that ensure the consent sign-offs and vesting processes with Council run smoothly. Our Landscape Construction team specialises in hard landscape and construction encompassing earthwork and drainage, stone and block work, paving, timber construction, patios, boardwalks. We work closely with a number of New Zealand's top Landscape Architects and Garden Designers.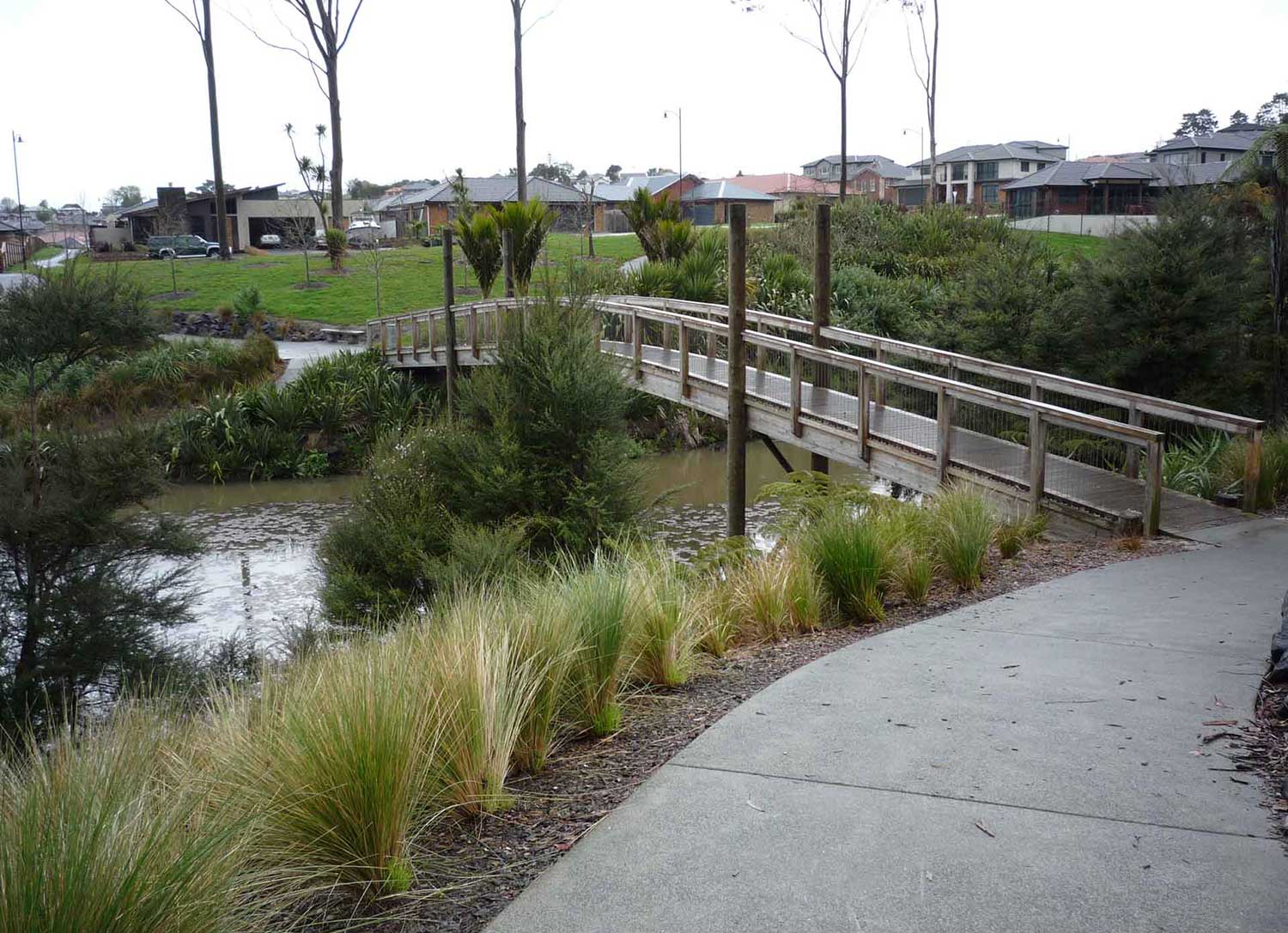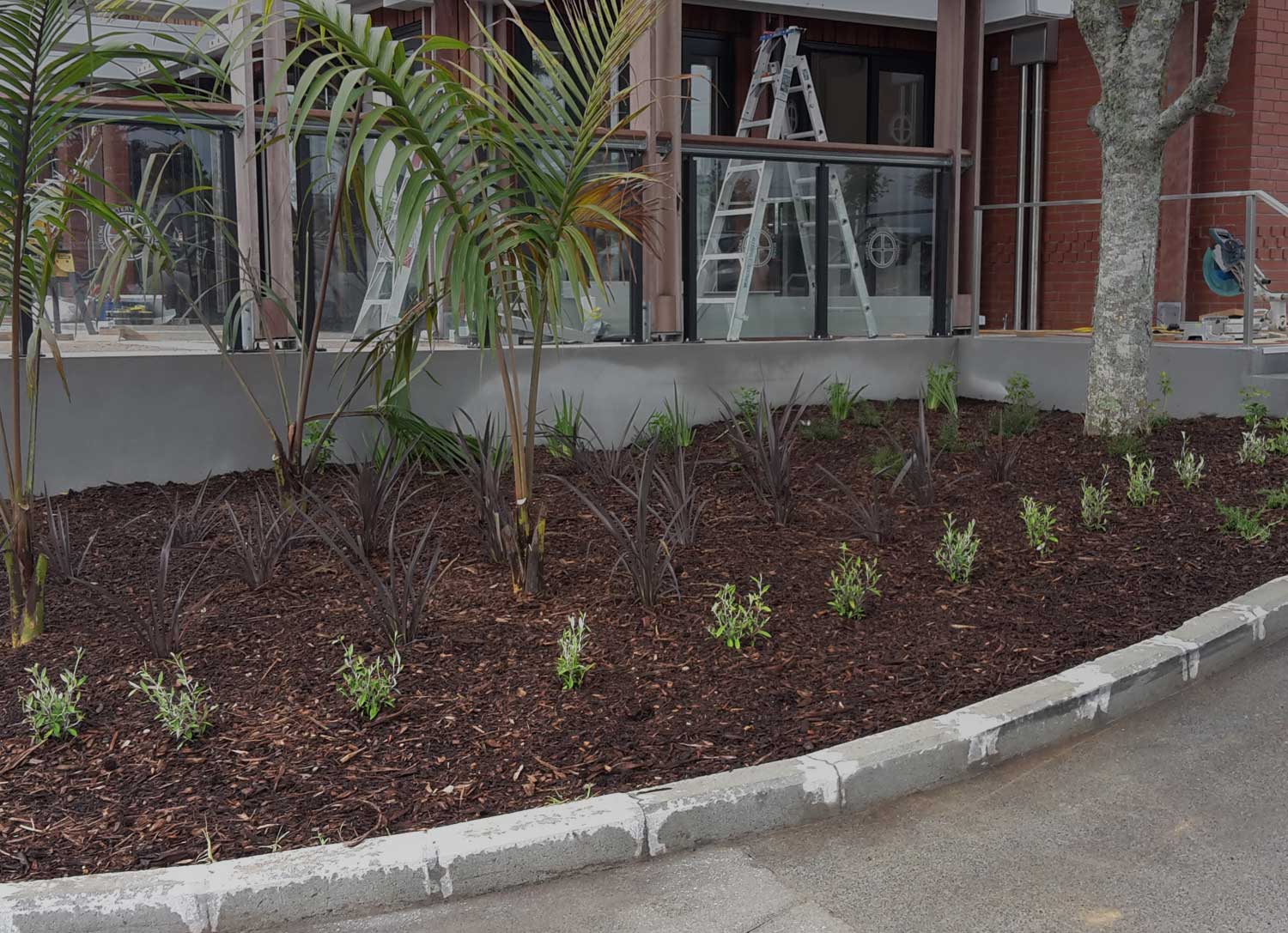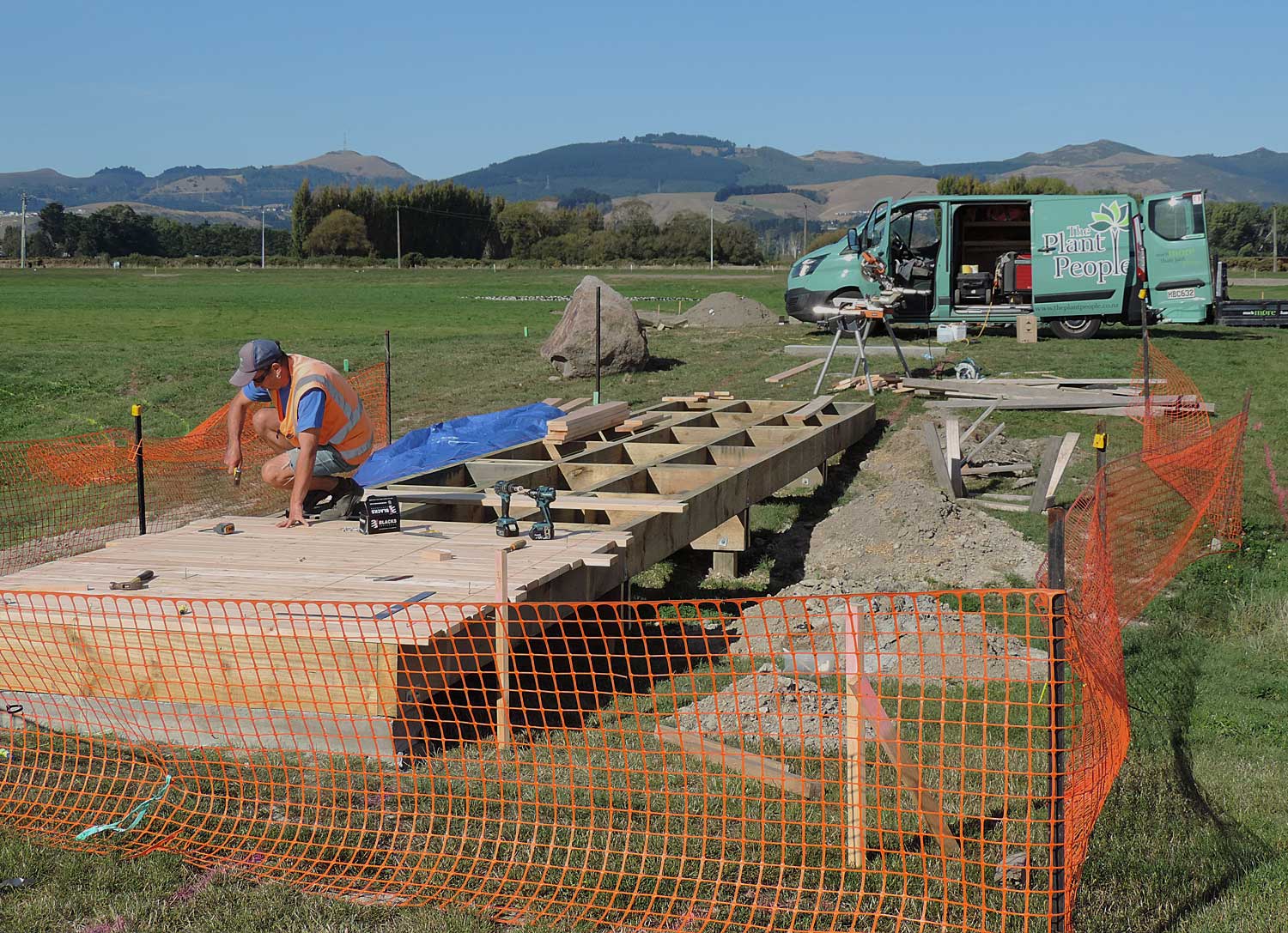 We work closely with a number of New Zealand's top Landscape Architects and Garden Designers.
Our Landscape Construction team specialises in hard landscape and construction encompassing
Earthwork and drainage
Stone and block work
Paving
Timber construction
Patios
Boardwalks